Egg Mixture
8 Eggs
15ml Obento Cooking sake
50ml Obento Mirin Seasoning
25ml Obento Japanese Soy Sauce
30ml Kewpie Mayonnaise
In a mixing bowl, add in egg mixture and stir well.
Heat up a square flat pan, brush a layer of oil on the surface. Spread 60ml-80ml of the egg mixture and cook into a sheet.
When it is formed, roll the sheet to create a cylinder shape and keep at the edge of the pan.
Make another sheet and roll the egg to add the layer on.
Repeat the process until all mixture is finished.
Adjust the shape and cut into desired size to serve.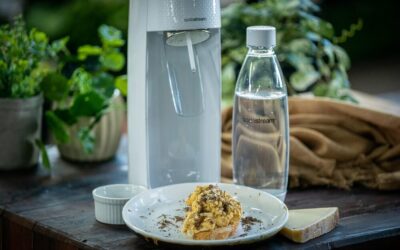 Ingredients: Serves 4 12 eggs, best quality you can afford 150ml sparkling water 2 tablespoons freshly grated parmesan Sea salt and freshly cracked pepper 20g butter 4 thick slices of sourdough, toasted/charred Method: Mix together the eggs, sparkling water, parmesan...