To prepare, place a sieve over a deep bowl and lay down a piece of muslin or cheesecloth.
You'll need the bowl to be deep enough to allow the whey to drain out of the yoghourt.
Place Jalna Greek Yoghourt into the cloth and wrap up to cover.
Place into the refrigerator for 12 hours or overnight.
Bite size
Quick bites
Snack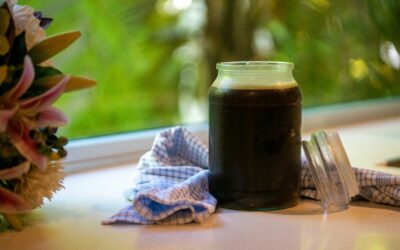 Ingredients: 2 cup caster sugar 2 cups soy sauce 1 cup shao-hsing wine 3L water 2 inch piece ginger 8 cloves garlic 6 spring onions, 5cm batons 8 star anise 8 coriander seeds 4 cinnamon quills 4 cloves 2 pork trotters Method: Place an even layer of sugar in a large...