Matcha Pistachio Bliss Balls
Elena Duggan
20g Matcha Powder
50g Almonds
50g Pistachio Nuts
50g Vanilla Protein Powder
50g Desiccated Coconut
50g Coconut Flour
75g Coconut Oil
50g Rice Malt Syrup
25g Nut Butter
Pink salt, to taste
In a large bowl combine all ingredients thoroughly.
Roll in tablespoon sized balls.
Cover and refrigerate until craving kicks in.
Health and Lifestyle Notes:
Grain Free
Gluten Free
Refined Sugar Free
Sugar Free – Low Fructose
Dairy Free
Paleo Friendly
Ketogenic Friendly
Vegetarian
Vegan
Pescatarian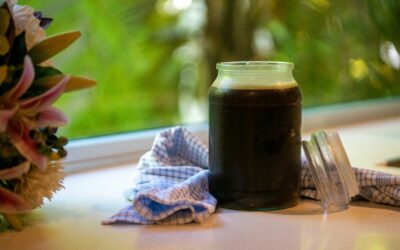 Ingredients: 2 cup caster sugar 2 cups soy sauce 1 cup shao-hsing wine 3L water 2 inch piece ginger 8 cloves garlic 6 spring onions, 5cm batons 8 star anise 8 coriander seeds 4 cinnamon quills 4 cloves 2 pork trotters Method: Place an even layer of sugar in a large...